The Team
Dear Guests,
We are the 3rd generation of the Schuler family managing the Hotel Villa Schuler with love and passion.
May we introduce you our wonderful staff, most of them with us since many years and each keen on making you feel as comfortable as possible during your stay at Hotel Villa Schuler.
Christine and Gerhard Schuler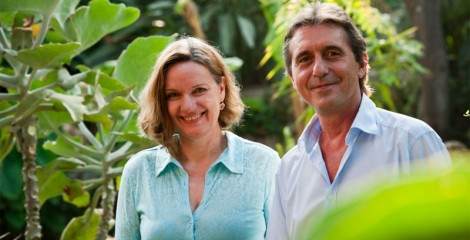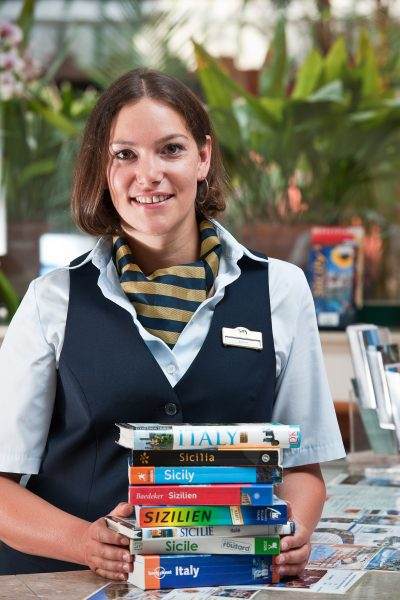 KAREN is our youngest Receptionist Secretary. Born and raised in Belgium she is very talented in languages speaking Italian, English, German, French and Dutch. Having worked as a travel guide for many years, worldwide and in Sicily, she is the perfect advisor to your tailor-made excursions and trips.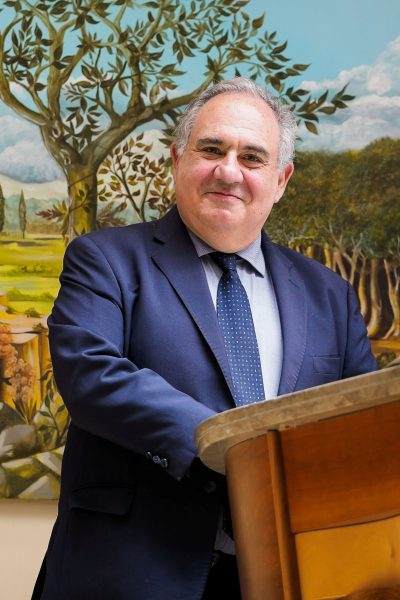 MARIO MONFORTE integrates our management team as Product
Management Consultant since 2018. Born in Taormina, after many years as a GM of major hotels in Sicily, he finally returned to his beloved hometown. He
takes care of service production and staff training. His valuable experiences contribute to emphasize the unique character of Villa Schuler and of our philosophy of personalized services.
Bar, Valet & Night Service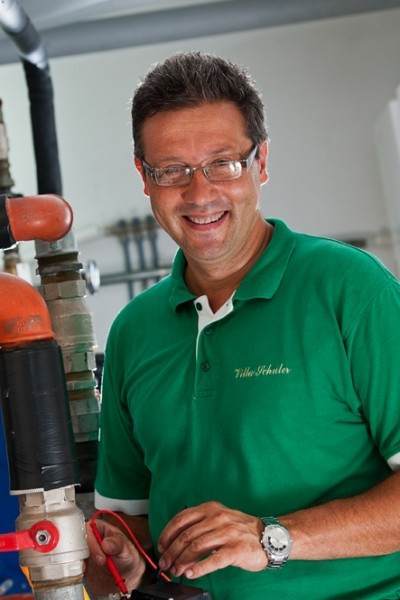 SARO is our Maintenance & IT Technician since 2006. He knows every detail inside the Hi-Tec inner life of Hotel Villa Schuler and takes care of all necessary maintenance. His rule is "80/20" believing that 80% of hotel maintenance should be preventive. He also parks client's cars and helps if computer problems should occur.